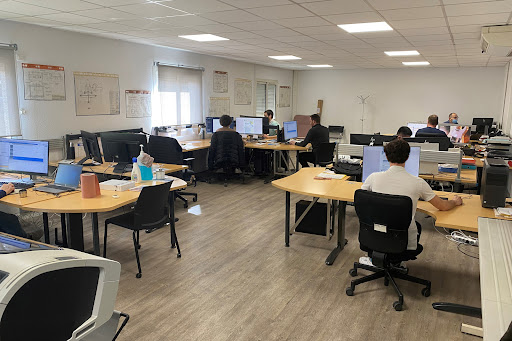 A privileged partner for exchanging ideas
The design department at Jacomex is an important department. It includes design technicians and qualified engineers with extensive skills. It is also an experienced team that is entrusted with all projects which require special attention. At the start of a project, the Design Department is, alongside your project manager, the professional partner with whom you can exchange freely and with whom you can rely on in complete confidence.
The Design department is the initial designer of a project and it works hand in hand with our customers and the other departments of the company. It works optimally for your projects and takes advantage of the flexibility that has long characterized us based on the expertise of Jacomex, our technical mastery and the high-performance production tools in our Lyon site.
Our Design Department constitutes an inseparable structural element of our system and is an appreciable asset for the success of experiments and processes of all kinds.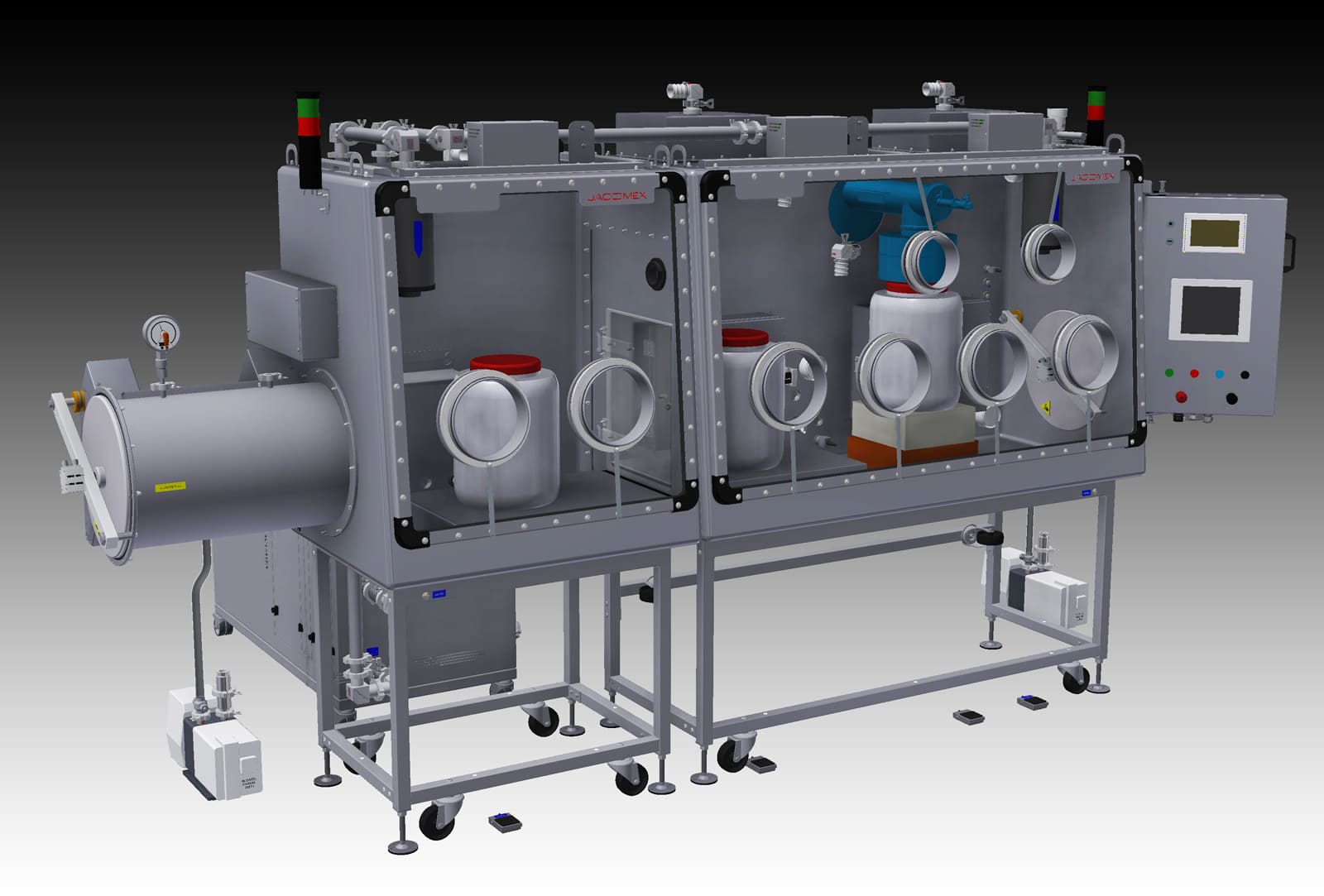 Our
clients
Many customers from a variety of industries have trusted Jacomex to design and manufacture their glove boxes, insulators and air purification systems.