Large Glove Box
Large volume adjustable glove box under purified and controlled atmosphere for industrial and production applications.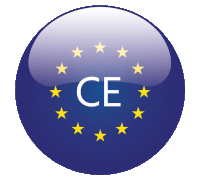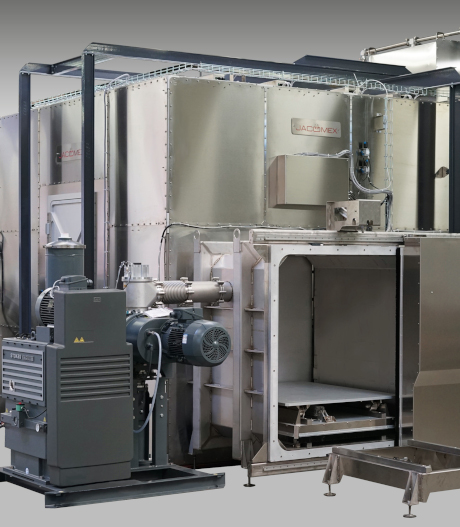 Possible Applications
Additive manufacturing
Aeronautics
Integration of industrial robots
Securing machines and processes under reduced atmosphere
Cowling of installations or assembly-lines under anti-oxidizing and/or low-hygrometry atmosphere
Large Modular Glove Box
G(Mega) is a containment system exclusively made to measure and developed by our R&D department for all industrial applications and production.
It is fully modular and designed to reach volumes up to 150m3 and facilitates the integration of robots and process machines.
Already in service in sectors such as additive manufacturing and aeronautics, it is suitable for all industrial processes which must be carried out under controlled atmosphere.
P(Sys)-IV systems are neutral gas purification units particularly suitable for G(Mega) because of their great ability to eliminate moisture and oxygen.
Additional Equipment
The following equipment can be added on to the G(Mega)
The G(Mega) glove box is a containment chamber under a controlled atmosphere. Its meccano system makes it possible to offer an infinity of custom-made solutions from standard components.
Our advisors offer you standard or tailor-made lockers for transferring large parts and tools, as well as technical solutions that will allow the maintenance of the machines and tools inside.
Particularly suitable for additive manufacturing, aeronautics or industrial production, this containment enclosure must be connected to a gas purification unit such as P(Sys)-IV series.
location
184 Avenue du Bicentenaire
Zone Les Prés Seigneurs
01120 Dagneux – France
Made in France
All of our products are designed and manufactured in France