Jacomex: A Technology Company and a Committed Team


Our History
Jacomex was created in 1945…and now has 75 years of experience and a unique expertise to share. Jacomex aims to deliver perfection in the mastery of sealing and a real expertise in gas treatment and analysis, containment and safety. Jacomex is a company at the cutting edge of technology with human, dynamic employees at the service of their clients.
Our Mission
Jacomex's mission is to accelerate technological innovation in the world of containment to enable its clients to be better protected.
The team is proud of the projects carried out that are often world firsts in the industrial sector.
Our Authenticity
Jacomex has been the only dedicated historical manufacturer of glove boxes for nearly 80 years.
Our expertise places us as a technological leader on the world market.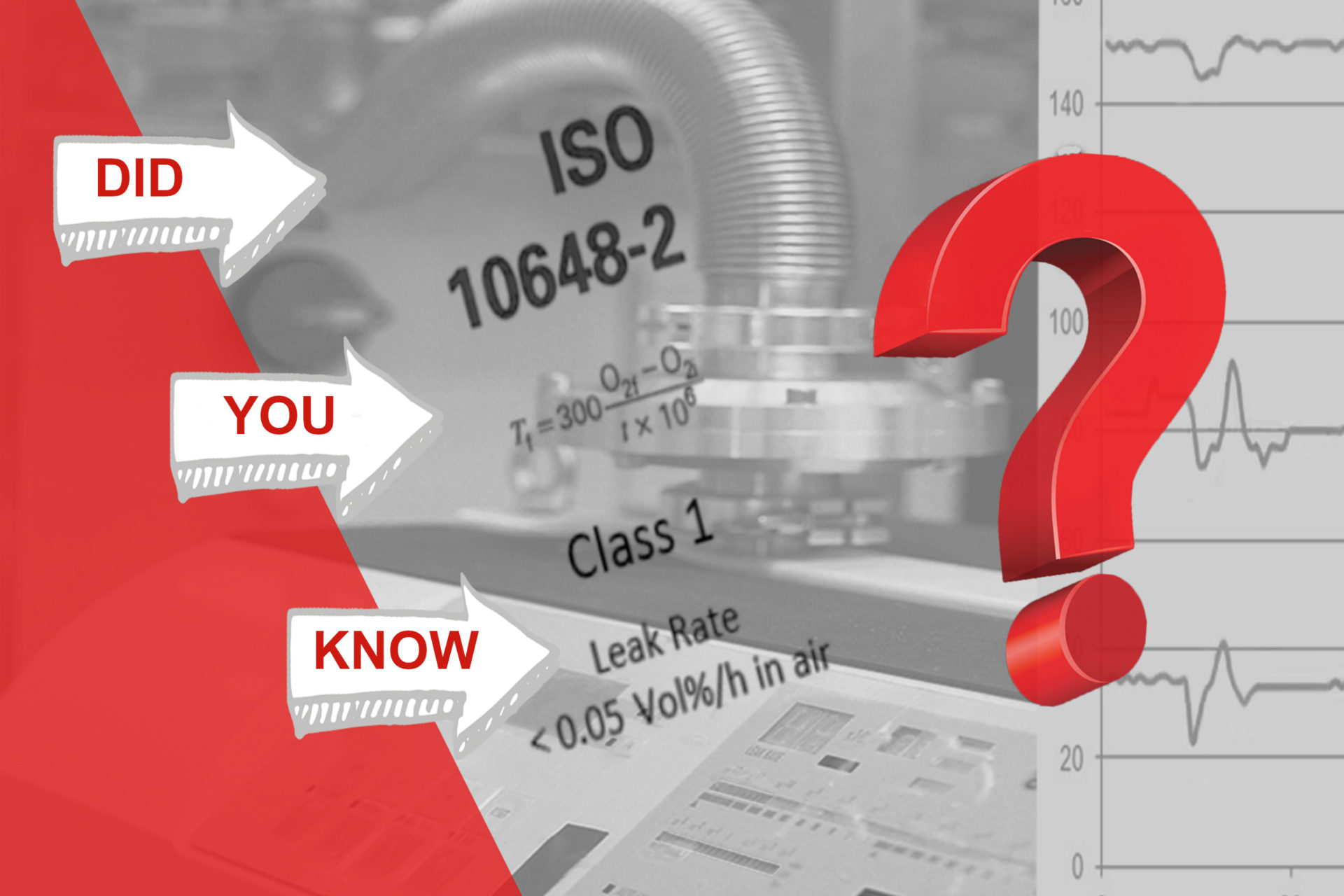 ISO 10648-2 Standard Maker
Jacomex is an uncompromising defender of waterproofing.
Jacomex is at the origin of the implementation of ISO 10648-2, the only internationally recognized standard that classifies containment systems according to their watertightness. As early as the 1970s, the company actively collaborated with the French nuclear authorities in the establishment of a French tightness standard (Afnor M62200) and manufactured under CEA license the Oxyfuit device for testing glove boxes. The company campaigned at the end of the 1980s in the development of the ISO 10648 standard to maintain rigorous standards, particularly Class 1, compared to the much less demanding German DIN 25412 standard. Today, almost all Jacomex glove boxes are excellent Class 1.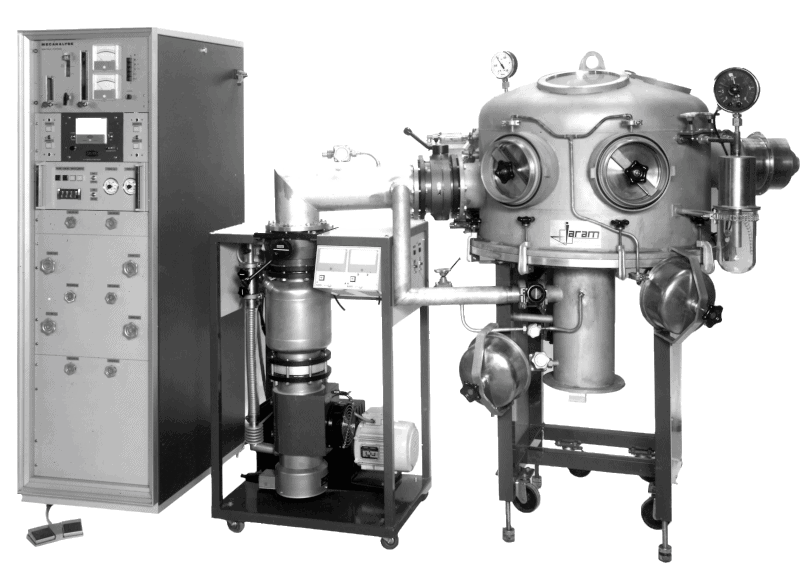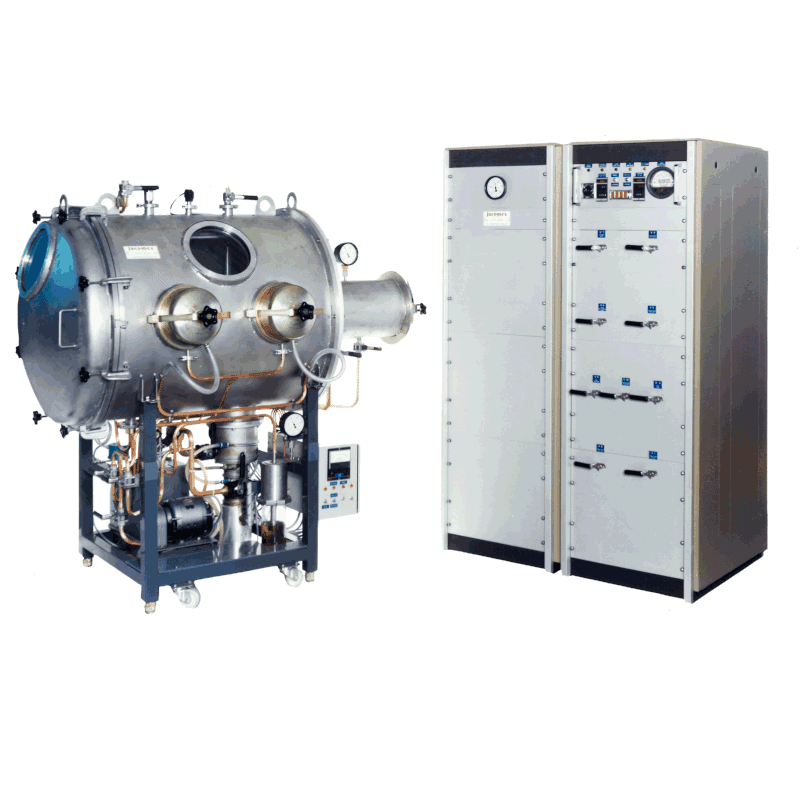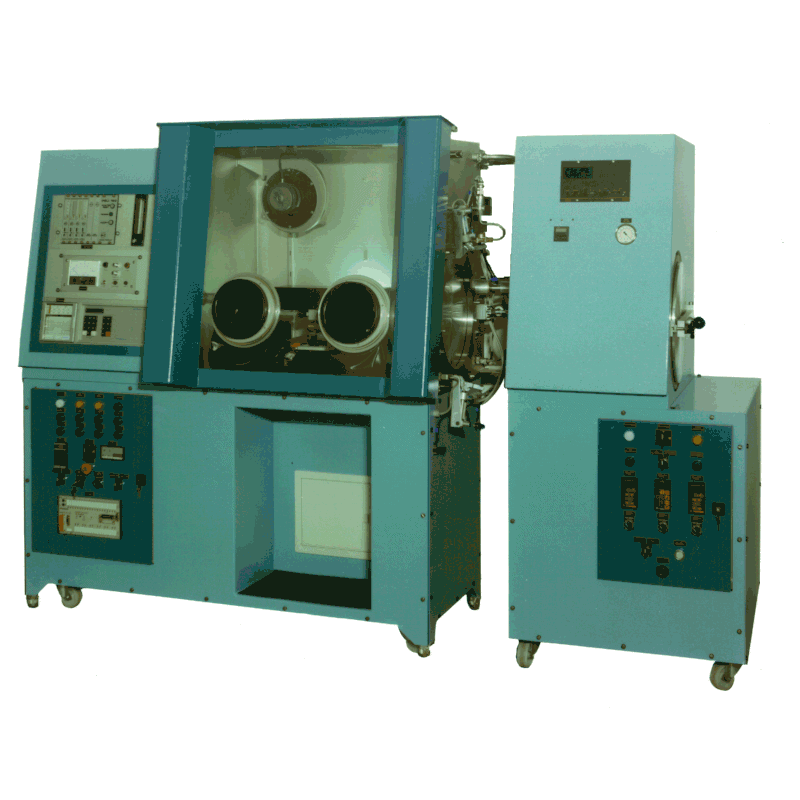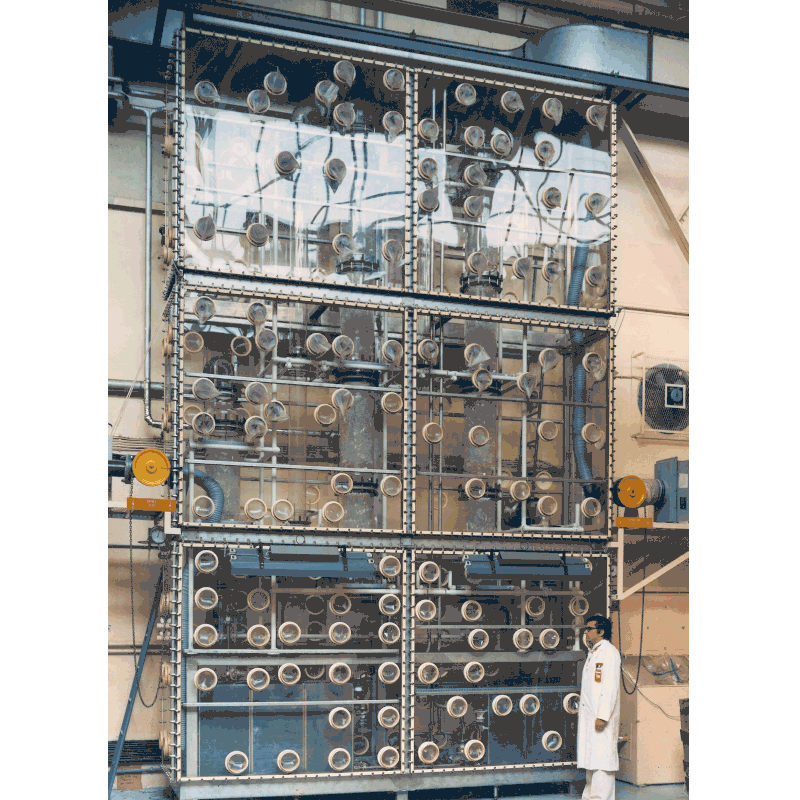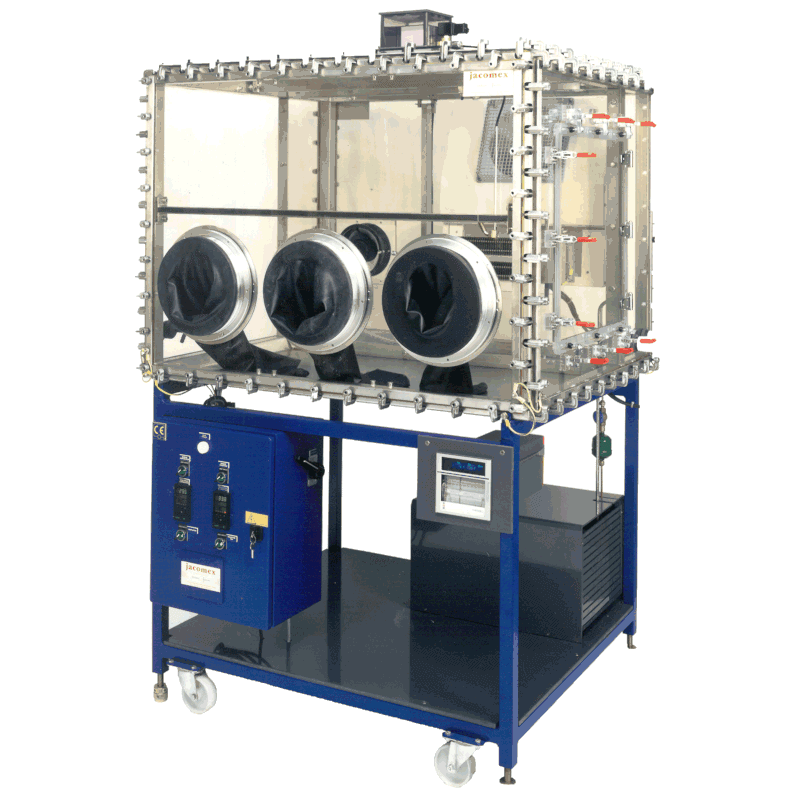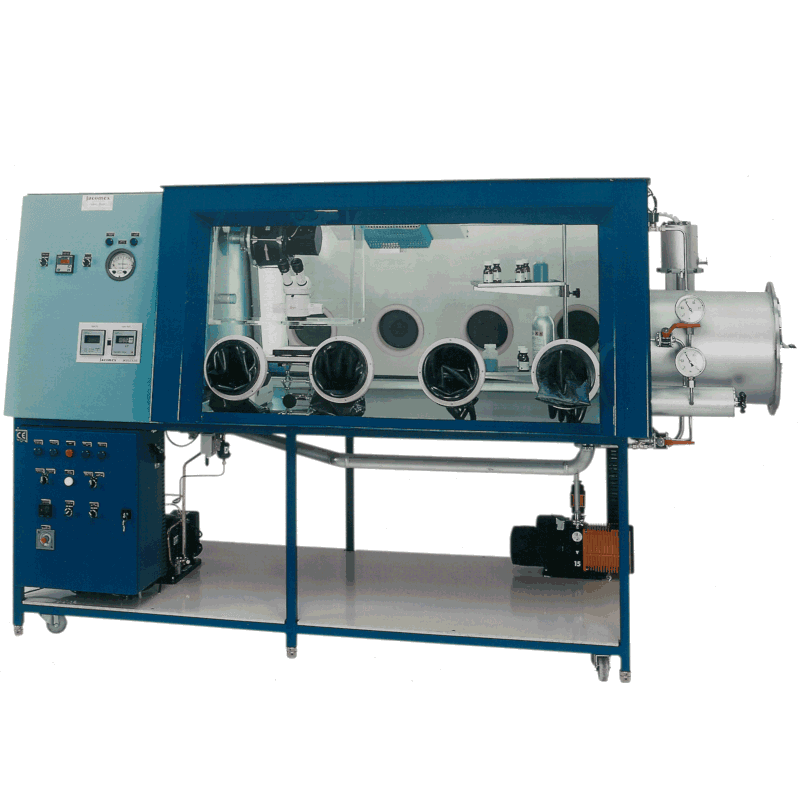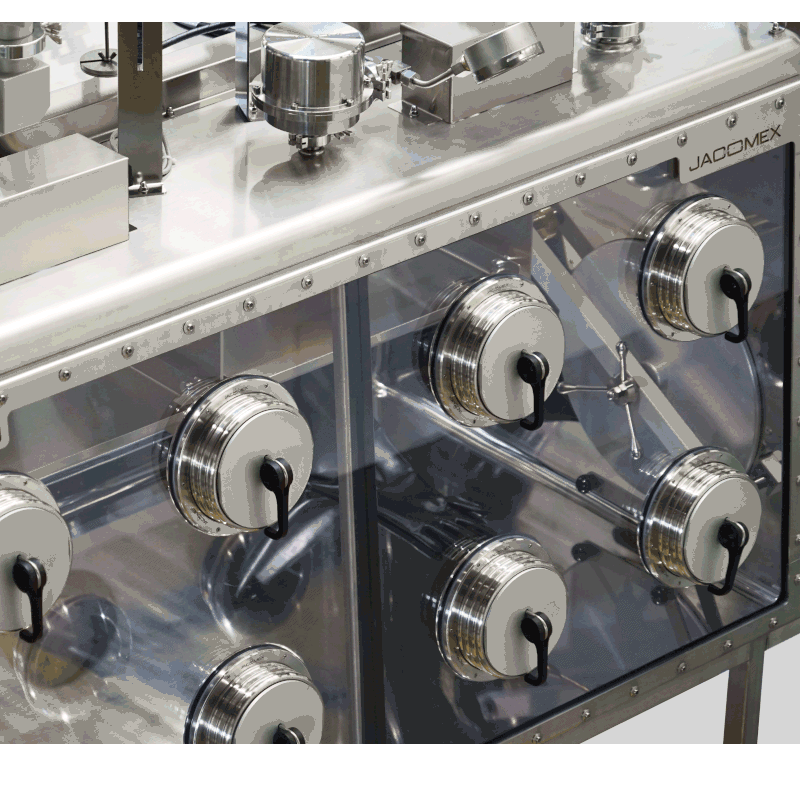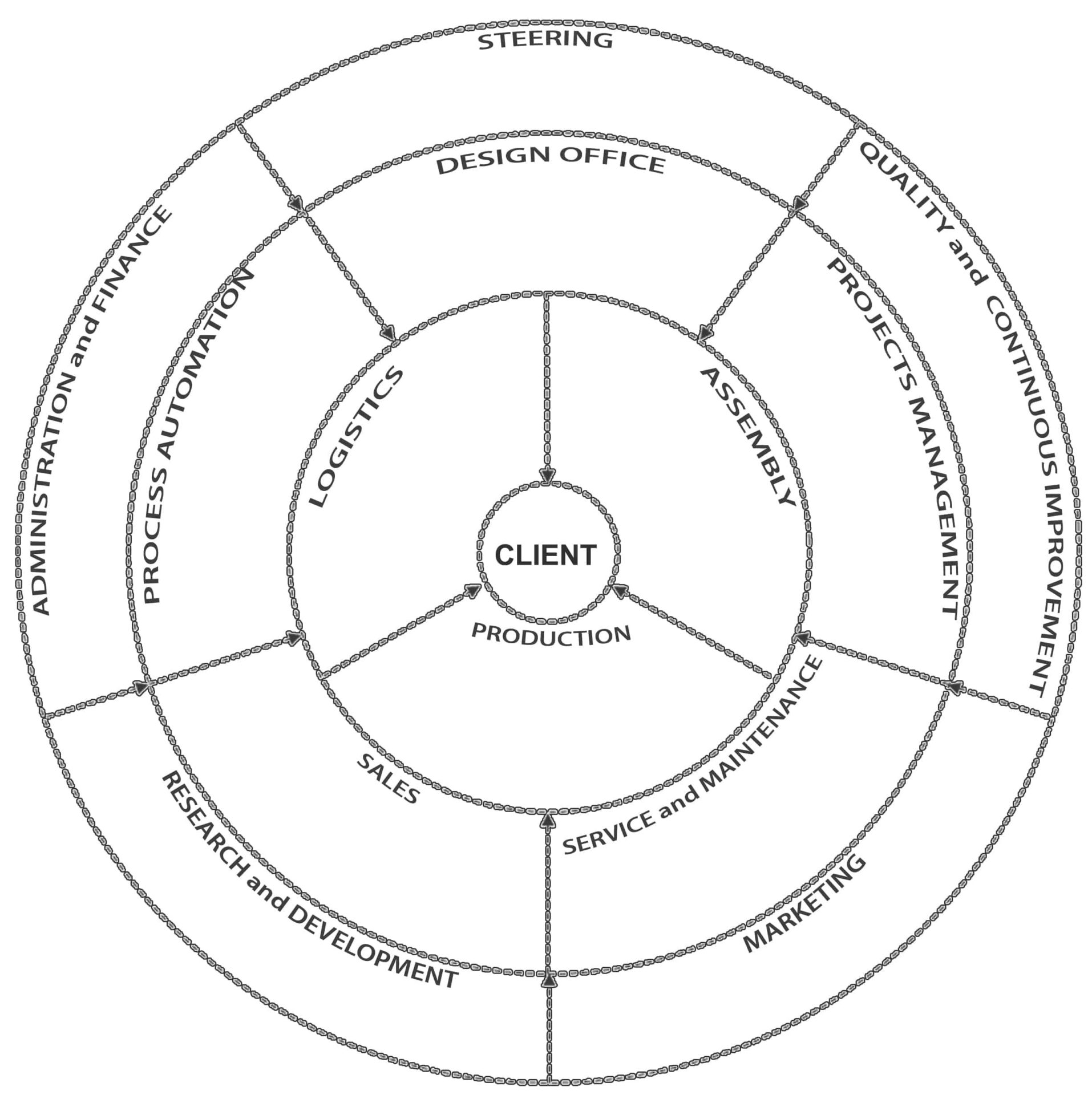 Organization
Jacomex is an organization that is as teal as possible, allowing each employee to take his or her place and to be empowered. The empowerment model does not mean unorganized, because the Management Committee ensures that each project is properly monitored.
location
184 Avenue du Bicentenaire
Zone Les Prés Seigneurs
01120 Dagneux – France
Made in France
All of our products are designed and manufactured in France