Standardized - Modular - Custom-made Glove Boxes
Jacomex brings you all its expertise in the design and manufacturing glove boxes and neutral gas purification units. The company has in Lyon – France its own design office and a workshop for manufacturing, assembly and controls. This is what is special about Jacomex that gives our customers unparalleled flexibility in perfect alignment with the realization of their projects.
Thanks to its expertise, the technical superiority of its systems and its control in terms of waterproofness and safety, Jacomex has a wide range of glove boxes designed for specific applications: Glove boxes and containment air filtered vacuum or under a neutral gas for the protection of operators and the environment, glove boxes in overpressure under neutral gas for the protection of products, special glove boxes, climate glove boxes and purified nuclearized glove boxes.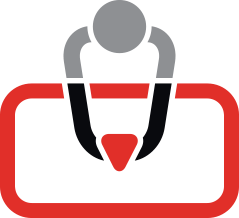 All Jacomex Standardized, Modular and Custom-made Glove Boxes
location
184 Avenue du Bicentenaire
Zone Les Prés Seigneurs
01120 Dagneux - France
Made in France
All of our products are designed and manufactured in France