Purified and Under Controlled Atmosphere Gloveboxes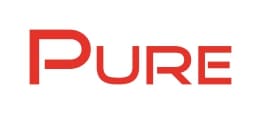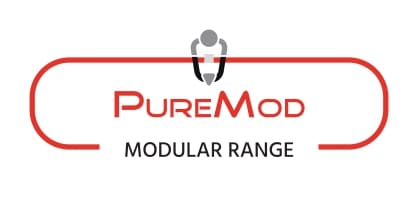 Glove boxes with standalone purification units
< 1ppm H2O & O2
The PUREMOD glove box is a glove box designed for processes under controlled atmosphere.
Its very high performance is suitable for any industrial or experimental development requiring modularity and high purity of the atmosphere. It is particularly recommended for the integration of scientific instrumentation, measuring and analysis devices and in the improvement of processes.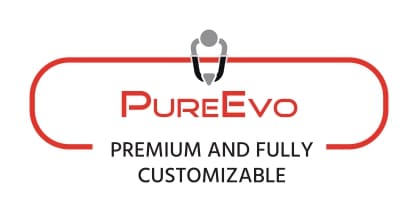 Glove boxes with standalone purification units
< 1ppm H2O & O2
The PUREEVO glove box is a glove box designed for Research and Industry for all elaborate to complex applications under controlled atmosphere. It is the purified premium tailor-made glove box par excellence of our PURE range.
Its exceptional performance, design and operation are suitable for all specific industrial and scientific projects.
location
184 Avenue du Bicentenaire
Zone Les Prés Seigneurs
01120 Dagneux – France
Made in France
All of our products are designed and manufactured in France