Versatile Glove Box
Glove box made of polymer materials for usual applications in product protection or operator protection.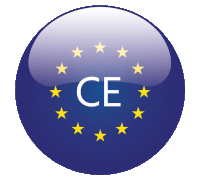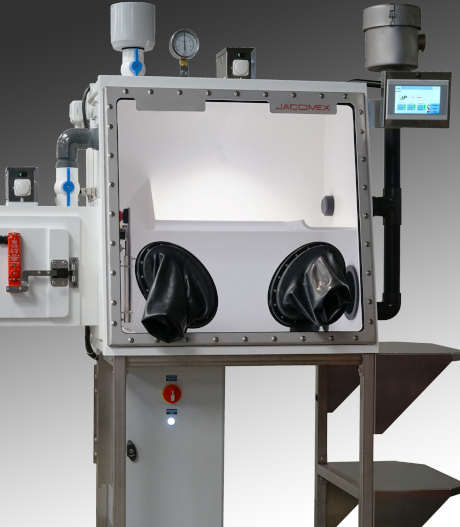 Multipurpose glove box
Long recognized as a specialist in "plastic" glove boxes, Jacomex is able to offer you the model in the polymer best suited to your application.
Jacomex is the leader in the design of polymer glove boxes, especially in Corian. For applications in nuclear or molecular biology, Corian is particularly appreciated for its resistance to chemicals, its antibacterial properties and its clarity that makes working with it very comfortable.
Possible Applications
Polymer glove boxes can be used for most of the applications related to operator or product protection
Corian: a multi-benefit material
Frequently used by health facilities, Corian is a polymer material renowned for its lifespan, resistance to shock and chemicals and its hygienic and antibacterial properties
Its opaque and luminous aspect, which is very practical when using glove boxes, greatly helps to make working with it much more comfortable and easy
Additional Equipment
The following equipment can be added on the G(Polym)
The G(Polym) glove box, in standard or custom sizes, can be equipped with most Jacomex equipment and accessories depending on its use. It is suitable for uses requiring operator protection and can also be offered for product protection.
location
184 Avenue du Bicentenaire
Zone Les Prés Seigneurs
01120 Dagneux – France
Made in France
All of our products are designed and manufactured in France