Compact Purified Glove Box
Standardized glove box in purified atmosphere for product protection. <1ppm O2 / H2O.
The GP(Campus) is a high-quality glove box for everyday purposes under controlled atmosphere in academic research, start-ups and industrial use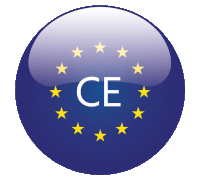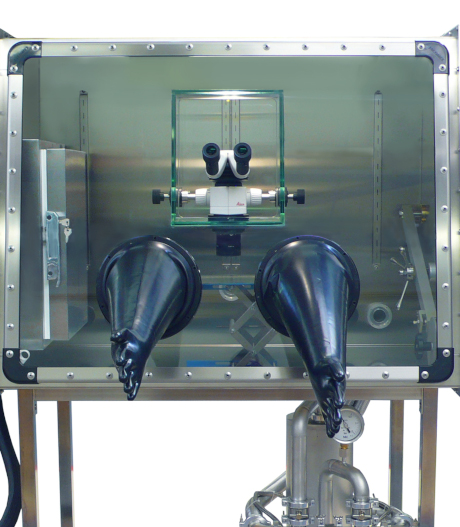 Possible Applications
Storage
Preparation
Scaling
Chemical reactions and synthesis
Organometallic chemistry
Material science
Chromatography
Experiments under strict anaerobic conditions
Parts assembling
Crystallography
Electrochemical assembling and testings
Premium Glove Box
High-performance glove box with compact purification unit <1 ppm O2 / H2O and ultra short purification circuit for optimal performance.
Offered in:
three standard dimensions,
Pre-equipped modules that can be easily connected with each other and which allow an extension of the working volume at any time.
The neutral gas purifier, which has been developed directly from our research, benefits from a high capacity purification that avoids the need for frequent regenerations.
Its streamlined design facilitates maintenance and significantly reduces operating costs
Additional Equipment
The following equipment can be added on the GP(Campus)
The GP(Campus) glove box is a standard purified glove box designed in easy-to-assemble modules.
Designed for research and industry, for conventional needs, it is designed to be enhanced with additional add-on equipment (binoculars, freezers, solvent trap, filters …) suitable for all work in biology, chemistry, physical tasks and various assemblies.
location
184 Avenue du Bicentenaire
Zone Les Prés Seigneurs
01120 Dagneux – France
Made in France
All of our products are designed and manufactured in France