Modular and Custom-made Glove Box
Versatile glove box for product protection and operator protection. <1ppm O2 / H2O.
Technical support and tailor-made plans based on your specifications.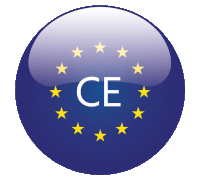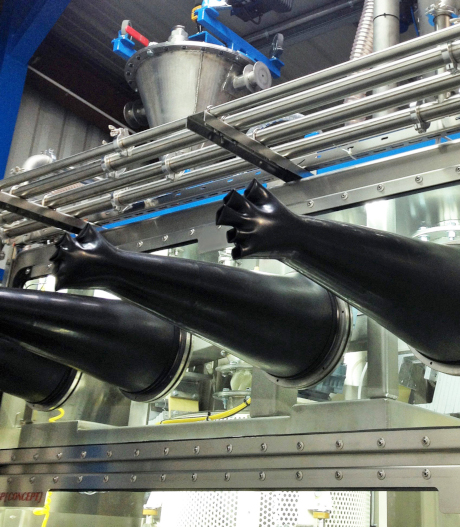 Possible Applications
Materials, polymer and surface science
Synthetic chemistry
Lithium-ion batteries assembling and characterization
Furnace processes (treatment, sintering, annealing)
Biology and all atmospheres in strict anaerobia
Organic electronics materials (thin-film solar cells, OLEDS, Quantum Dots, graphene and 2D materials …)
Aeronautics: welding of titanium parts
Experiments on radionuclides sensitive to atmospheric components
Modular Glove Box
High performance glove box with autonomous purification unit <1 ppm O2 / H2O.
Very versatile thanks to its great modularity and personalized project management.
Offered in:
standardized dimensions, single or double working faces, for a single workstation or for following the different steps of a process on several connected GP(Concept) modules.
custom-made design, it is suitable for all specific processes under ultrapure atmosphere requiring the integration of instruments or special machines.
This is the ideal glove box for toxic or nuclear applications combining vacuum operation and controlled atmosphere.
A wide variety of high capacity H2O and O2 purification units, tailored to your specific needs, are offered with this glove box model.
Additional equipment
The following equipment can be added to the GP(Concept)
The GP(Concept) glove box is the most versatile purified glove box in our range.
Designed for research and industry, it is 100% compatible with all Jacomex options and equipment and comes in a "rounded corners" version for optimal cleanability.
Our wide range of hermetic feedthroughs enables the integration of scientific instruments and instruments while preserving their qualities and functionalities.
The engineers in our design office can adapt its design to special machines such as vacuum-built, thin film deposition evaporators, furnaces, instrumentation for the development of solar cells, materials science, lithium batteries and energy storage, biology and petrochemicals.
location
184 Avenue du Bicentenaire
Zone Les Prés Seigneurs
01120 Dagneux – France
Made in France
All of our products are designed and manufactured in France