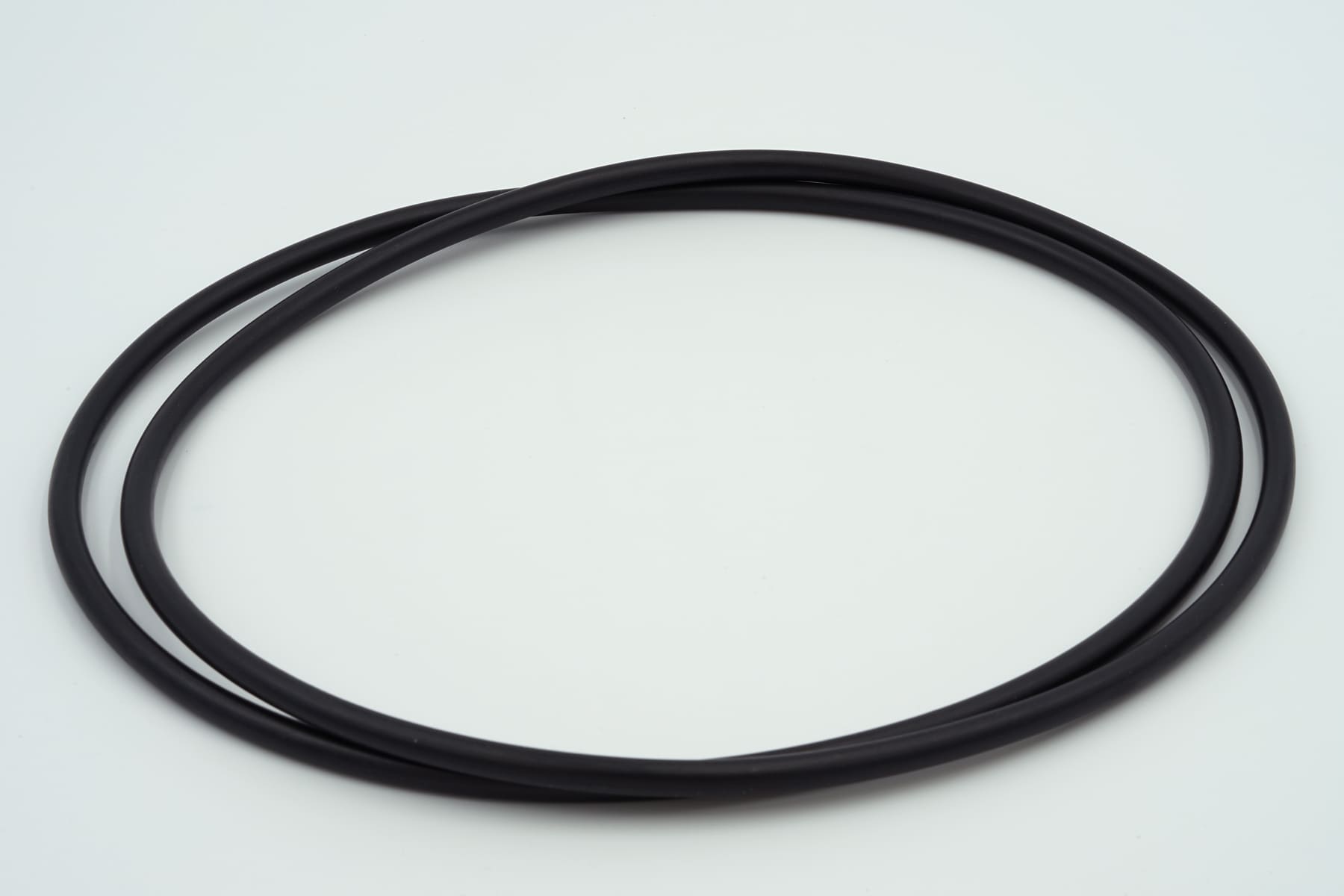 The 250 mm diameter lever door seals are mounted on shutters (lever doors) used to close a bag ring or a transfer airlock door. Bag ring seals are typically operated from inside a glove box. On a transfer lock with two doors, it is recommended that both door seals be replaced at the same time. A lever door seal should always be lightly greased (vacuum grease) and replaced if found to be faulty. A seal in poor condition can affect the proper functioning of the door and potentially jeopardise the safety of the installation or the handling in progress.
Technical specifications – Information
Technical data:
Joints sold in batches or in pairs.
Used to seal metal or polymer doors mounted on bag rings or airlock doors with an internal diameter of 250 mm.
Need help or an offer? Contact us
* Fields marked with an asterisk are required.