PUREEVO Glove Box - Premium Custom Range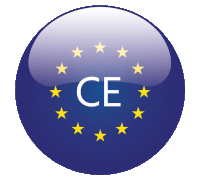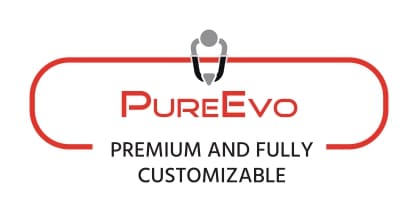 Glove Boxes with Stand-alone Purification Units
< 1 PPM H2O – O2
The PUREEVO glove box is a glove box designed for Research and Industry for all elaborate to complex applications under controlled atmosphere. It is the premium ultimate purified tailor-made glove box of our PURE range.
Applications
Materials Physics and nanotechnology
Powder process
Development of all-solid-state and alternative lithium batteries
Furnace process (treatment, sintering, annealing)
Electronic organic materials: 2nd and 3rd generation solar cells (thin layers, perovskites, multijunction, DSSC…), Quantum Dots, graphene and 2D materials…
Welding of large titanium and alloy parts for the aeronautics, naval and automotive industries
Research and experimentation on nuclear materials sensitive to atmospheric components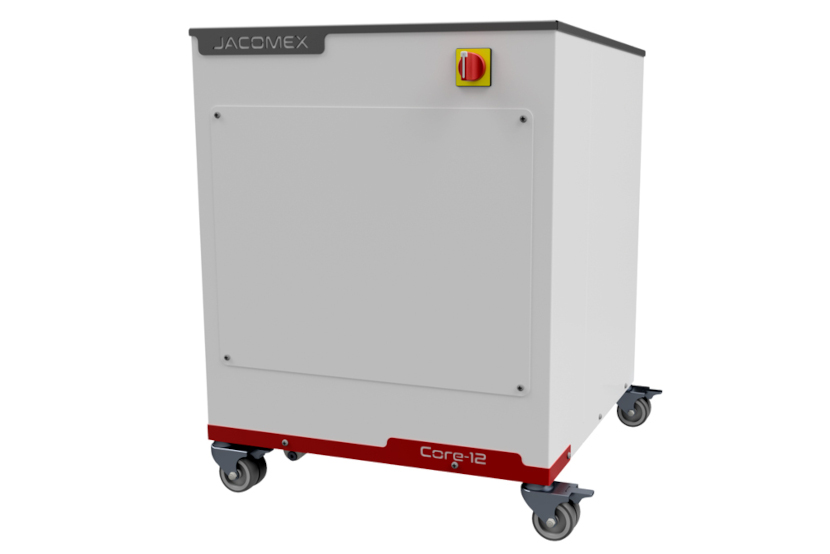 Glove Box Description
Its exceptional performance, design and operation meet the requirements of all specific industrial and scientific projects. This glove box is ideal for every stages of the preparation, development or characterization of materials under pure atmosphere, for processes in the development phase or at the pilot stage; it offers all the flexibility necessary for the integration of machines and equipment and is fully able to meet the needs of our most demanding customers such as engineers, researchers and scientists who focus on configurable controls, automation, safety, special finishes, custom design and of course ultra-pure atmosphere.
The PUREEVO is a tailor-made glove box whose modularity, flexibility and performance make this glovebox the perfect model for achieving complex projects. In addition to these advantages, the PUREEVO model also gives access to a wide range of options and Jacomex equipment and it is a sure way to meet the most stringent constraints in terms of atmospheric quality. No less than three standard models of purification units, both single and double line, can be used in conjunction with the PUREEVO.
The PUREEVO is the solution to all problems. It is available as a single-sided or double-sided workstation, in both standard and custom modules.
It is equipped with an autonomous purification unit, an automatic pressure regulation without vacuum pump, a transfer airlock with automatic cycle, a 21m3/h double-stage vacuum pump, a purification unit single line with automatic regeneration and H2O and/or O2 analyzers. Two dual-line purification systems are also available as an option.
Its high-definition, easy-to-read 10" touch screen provides greater comfort and extensive functionalities. The newly developed HMI interface allows intuitive and easy-to-use navigation. Adjustable parameters and continuous recording with plotted data (H20, O2, Pr, T) allow you to work efficiently in complete safety. The PLC interface integrates support and maintenance management for optimal trouble-free operation. Lastly, a configurable information indicator brings enhanced flexibility to the system.
The CORE-12 purification unit is a high-capacity H2O and/or O2 purification system, completely redesigned by our R&D and Innovation office. It has a new design based on our 75 years of experience in the purification of neutral gases. Its extended purification capacities (55L O2 – 1500g H2O) have been calculated to allow users to carry out experiments in complete safety in large to very large volume glove boxes. Its autonomy also makes it possible to consider step-by-step processes under controlled, reproducible and stable atmospheric conditions. As always, Jacomex' unique brand of technical know-how has delivered undeniable advantages to many customers, such as stability and quality of atmosphere, long-lasting keeping of purity, regenerations spaced out over time, reduced operating costs and low maintenance.
Naturally, the model comes equipped with our original Eco-Energy mode (Energy Saving Mode 24/24) as standard:
In a process of reducing energy needs, respecting the planet and committing against obsolescence, Jacomex was the original designer of the Economic Operating Mode 15 years ago. This mode has been developed in order to increase the lifespan of the components and to prolong their reliability over time. Unlike some models on the market, our Energy Saving Mode 24/24 is continuously operational, not only in standby mode (excluding manipulations) but also in use (during manipulations).
The PUREEVO is a versatile purified glove box model with an ultra-customizable design. Each project developed on the basis of the PUREEVO gives access to advanced personalized project management and a manufacturer's guidebook. We guarantee you technical support, modeling on 3D plans as well as a verification of the technical and ergonomic layout adapted to your specifications. The Pureevo benefits from an unlimited range of options and equipment to deliver enhanced technical quality and increased comfort of use. The PUREEVO is also compatible with hazardous and nuclear atmospheres. By means of an appropriate safe configuration and specific equipment that we will recommend to you, it thus combines work at negative pressure while offering protection to operators, the environment and products.
location
184 Avenue du Bicentenaire
Zone Les Prés Seigneurs
01120 Dagneux - France
Made in France
All of our products are designed and manufactured in France