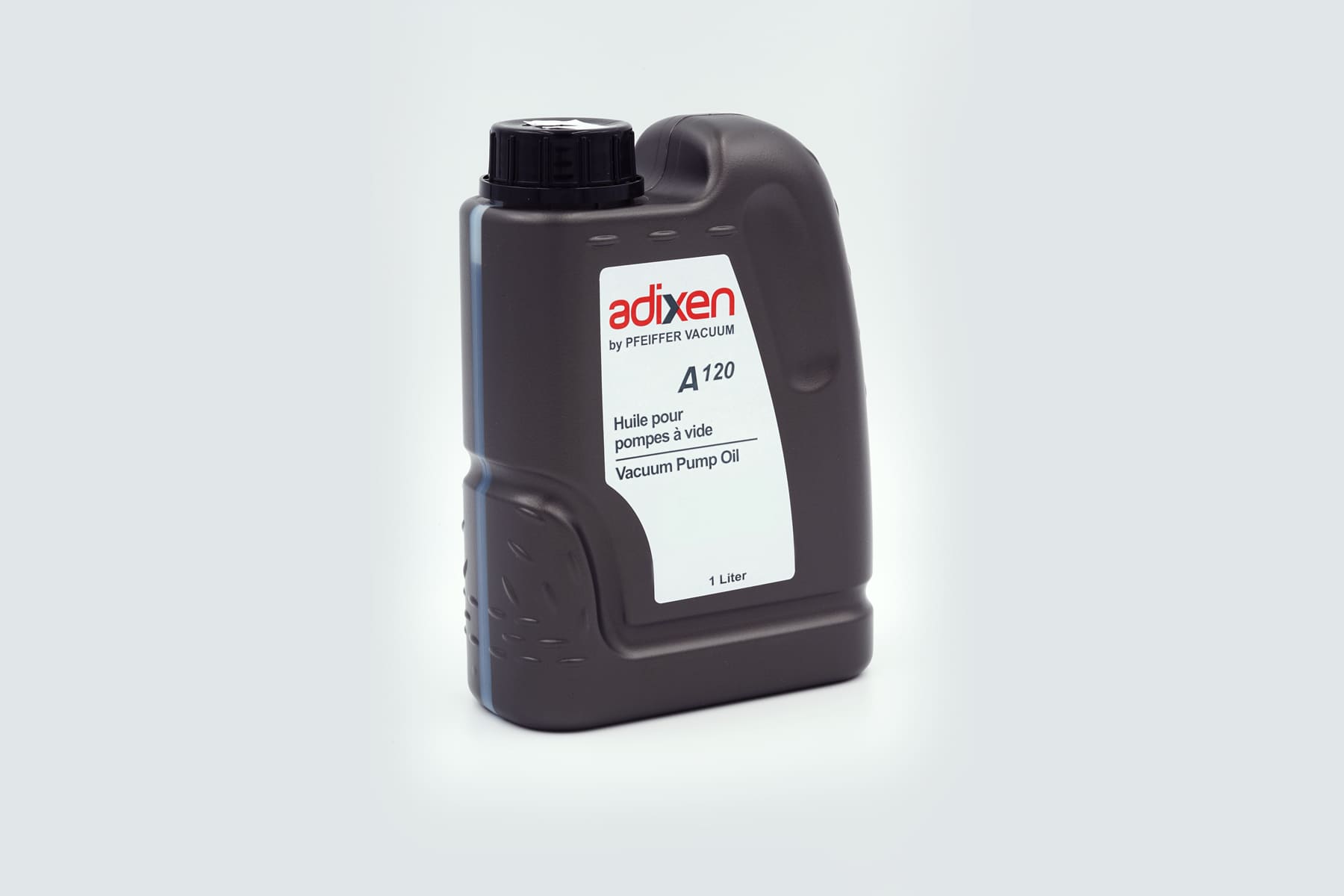 A102 oil is used for our pallet vacuum pumps but is also commonly used as a fluid with hydraulic guards mounted on glove boxes with gas purifiers.
The recommended oil is a high quality mineral oil with low saturated vapour content. For specific applications, it is possible to use oils with different properties.
The oil level of a hydraulic guard should be checked regularly. Correct oil level protects an airtight speaker from extremes of pressure. The advantage of an oil bath is that it traps particles from the atmosphere of the glove box. For this reason, it is recommended to replace the oil bath as soon as there is pronounced oil colouring or at least every 3 years.
Technical specifications – Information
Technical data:
A102 oil is sold in 1 liter cans.
Also available in 2 liter cans.
Possible connection to extraction ducts or Jacomex gas collector via ISO KF25 fittings.
Other types of oil are available on request for specific applications.
Need help or an offer? Contact us
* Fields marked with an asterisk are required.