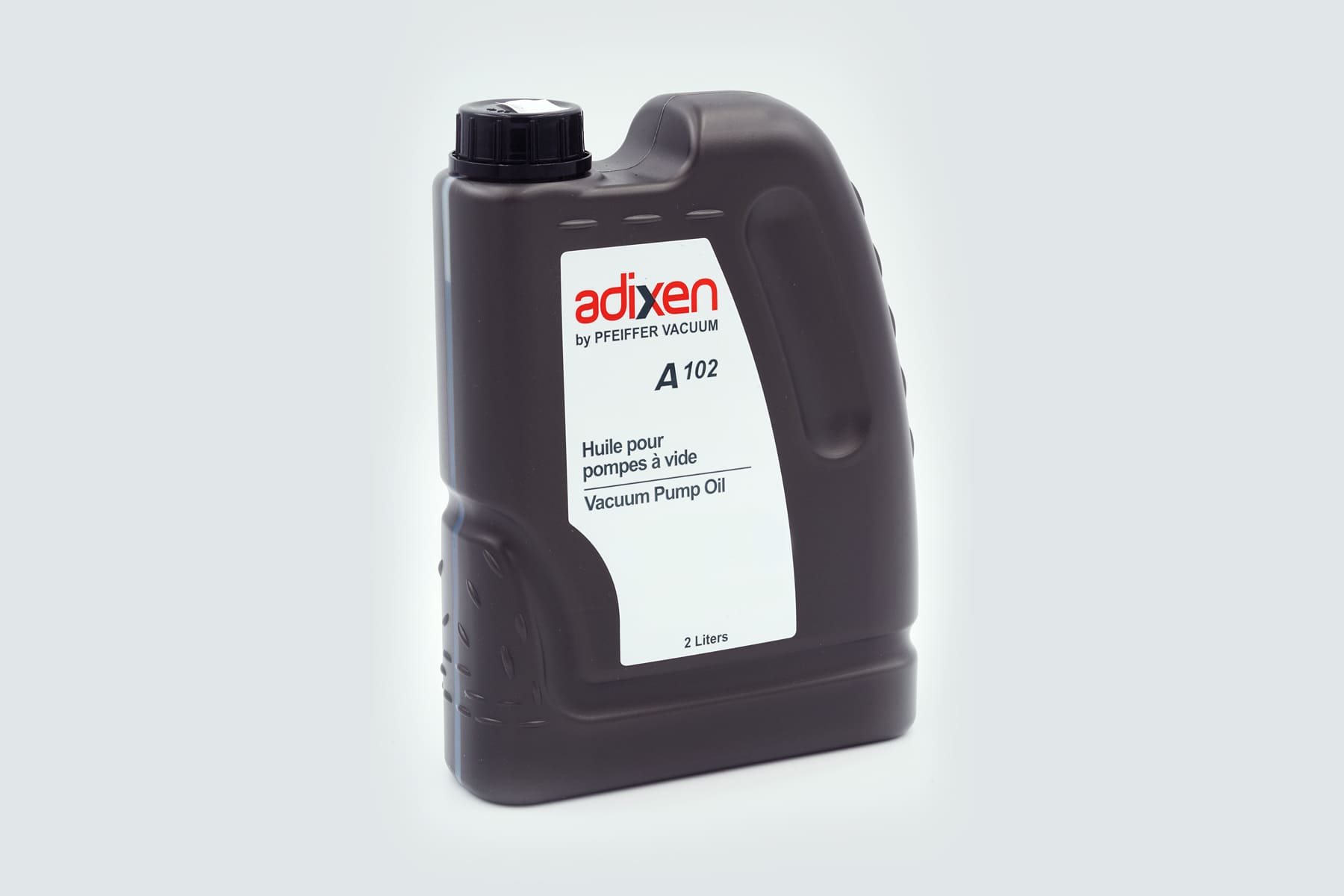 The oil used in our pallet vacuum pumps is a high quality mineral oil with low saturated vapour content.
The oil level of a vacuum pump should be checked regularly. In order to preserve your technical performance, it is essential to regularly empty the vacuum pump, especially if it is used for purifier regeneration. The oil must be replaced at least once a year.
Technical specifications – Information
Technical data:
A102 oil is sold in a 2 litre can.
Also available in 1 litre cans.
Other types of oil are available on request for specific applications.
Need help or an offer? Contact us
* Fields marked with an asterisk are required.