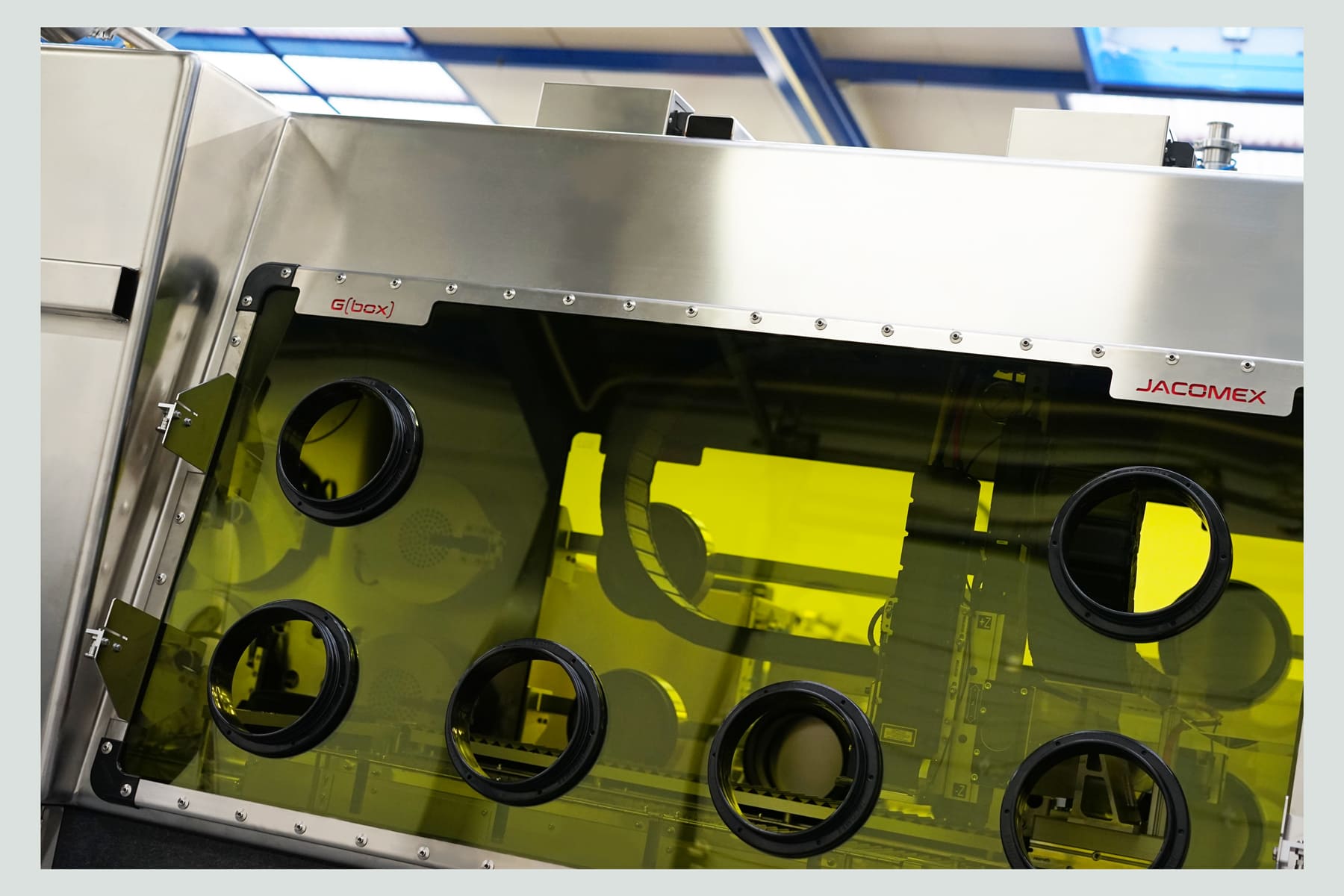 The use of lasers has become commonplace both in research laboratories and in industry or the nuclear sector. In addition to the physical, chemical, electrical and electromagnetic risks, it is important to provide eye and skin protection against the risks induced by a laser beam.
In the case of a laser integrated within a glove box, for radiation whose light produced is monochromatic and which covers the spectral range between extreme UV and microwaves (100nm to 1mm wavelength), it is necessary to provide a protective overpanel adapted to the wavelength emitted.
Technical specifications – Information
Technical data:
Filter colour: brownish green.
Visible Light Transmission (VLT) 53-57%
Material: polycarbonate or acrylic.
Thickness 3mm (6mm optional)
Level of protection according to DIN EN 12254
Characteristics depending on use.
Need help or an offer? Contact us
* Fields marked with an asterisk are required.